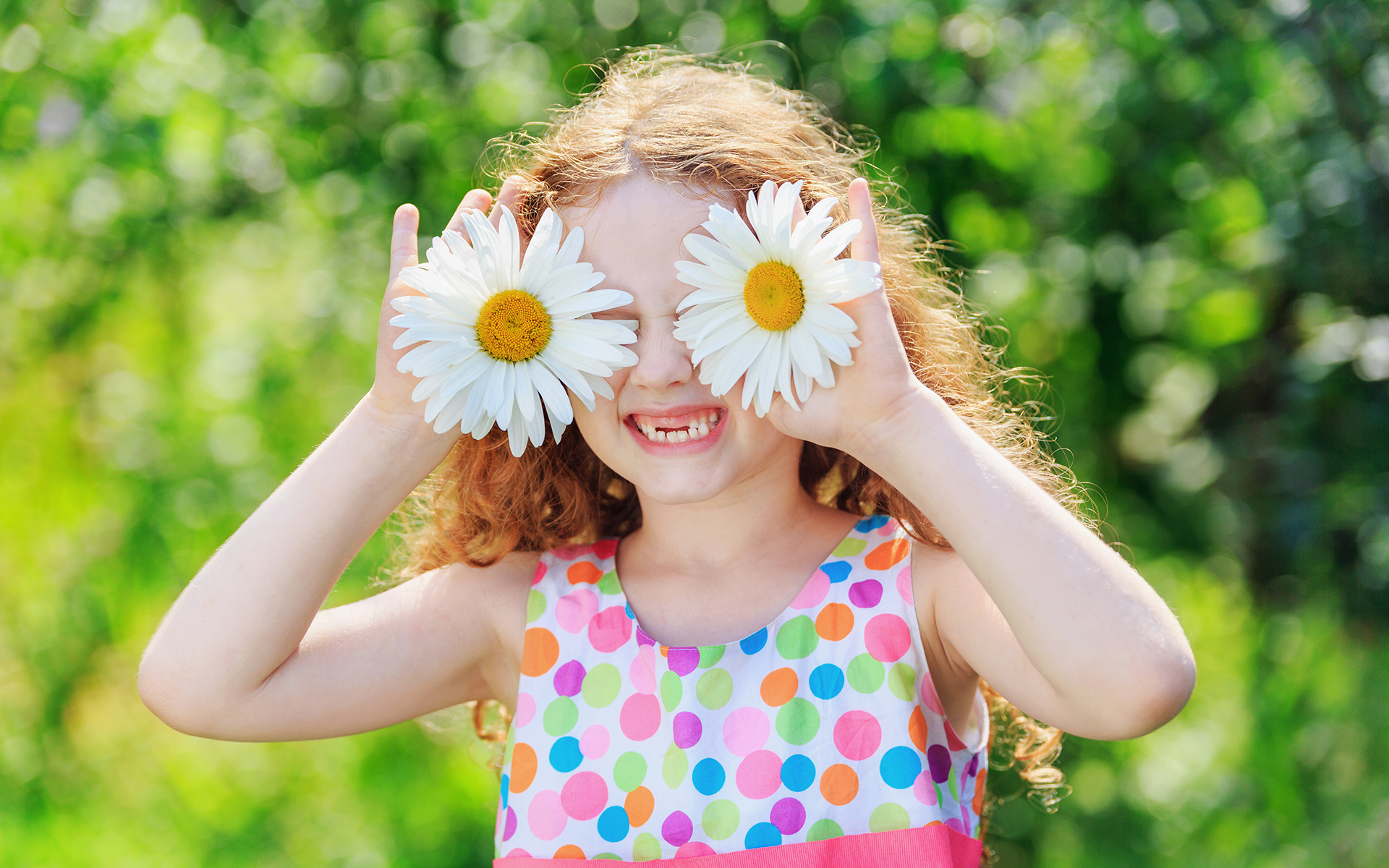 Here to support your journey
Getting it right for every child in Ayrshire
Getting it right for every child Ayrshire
GIRFEC is the national approach in Scotland to improving outcomes and supporting the wellbeing of our children and young people by offering the right help at the right time from the right people.
What is GIRFEC?
Aim 1: Child/young person-focused.

Aim 2: Based on an understanding of the wellbeing of a child/young person.

Aim 3: Based on tackling needs early.

Aim 4: Requires joined-up working.
find out more

Use our wellbeing indicators
Promoting the wellbeing of individual young people and children.
View The Wheel
GIRFEC for you...
Getting it right for every child is everyone's responsibility to ensure a child/young person's wellbeing. Find out how GIRFEC affects you.
Supporting Ayrshire's children, young people & their families